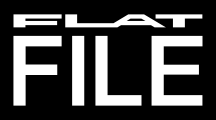 ← Back to Index
Exposition Formes Utiles, 1949-50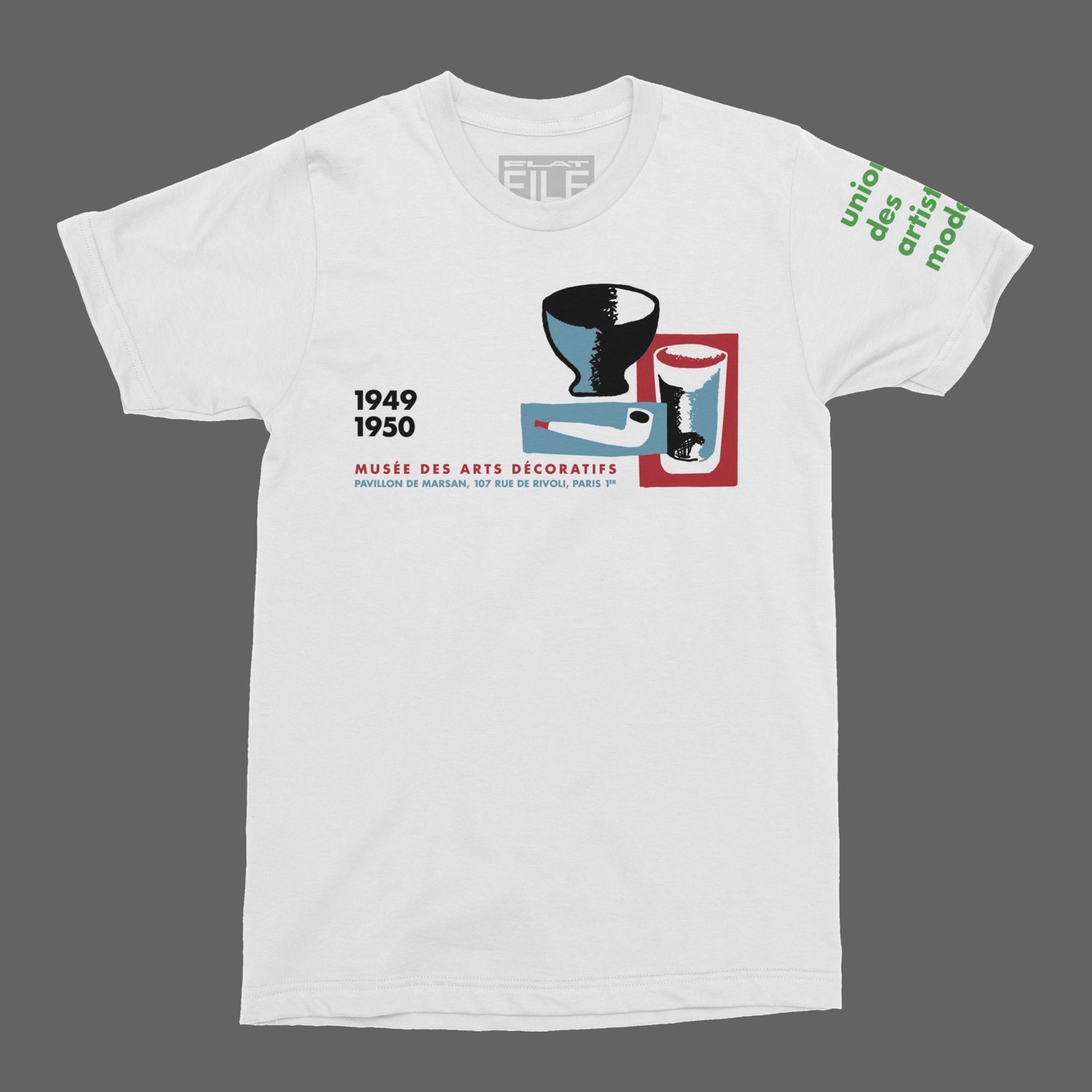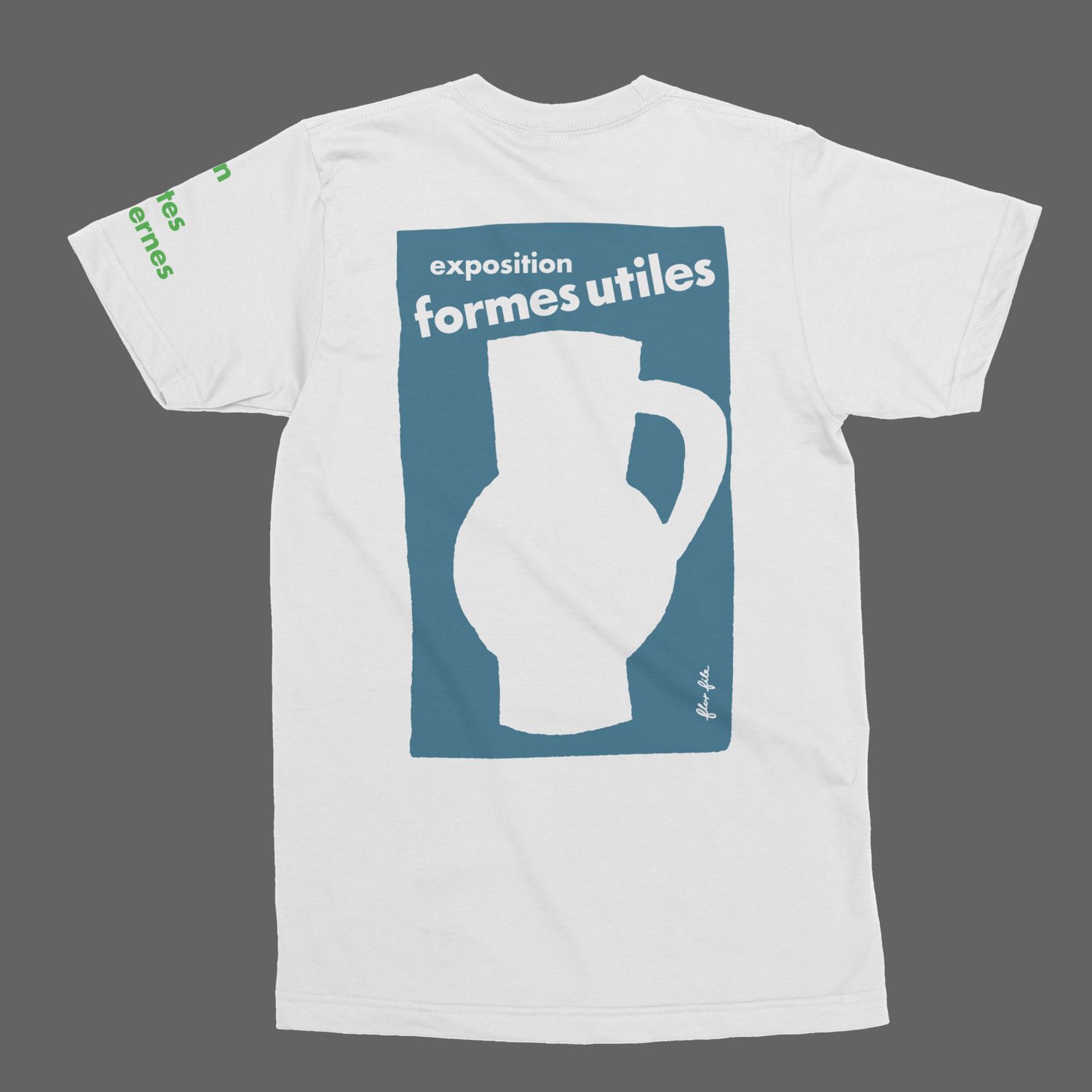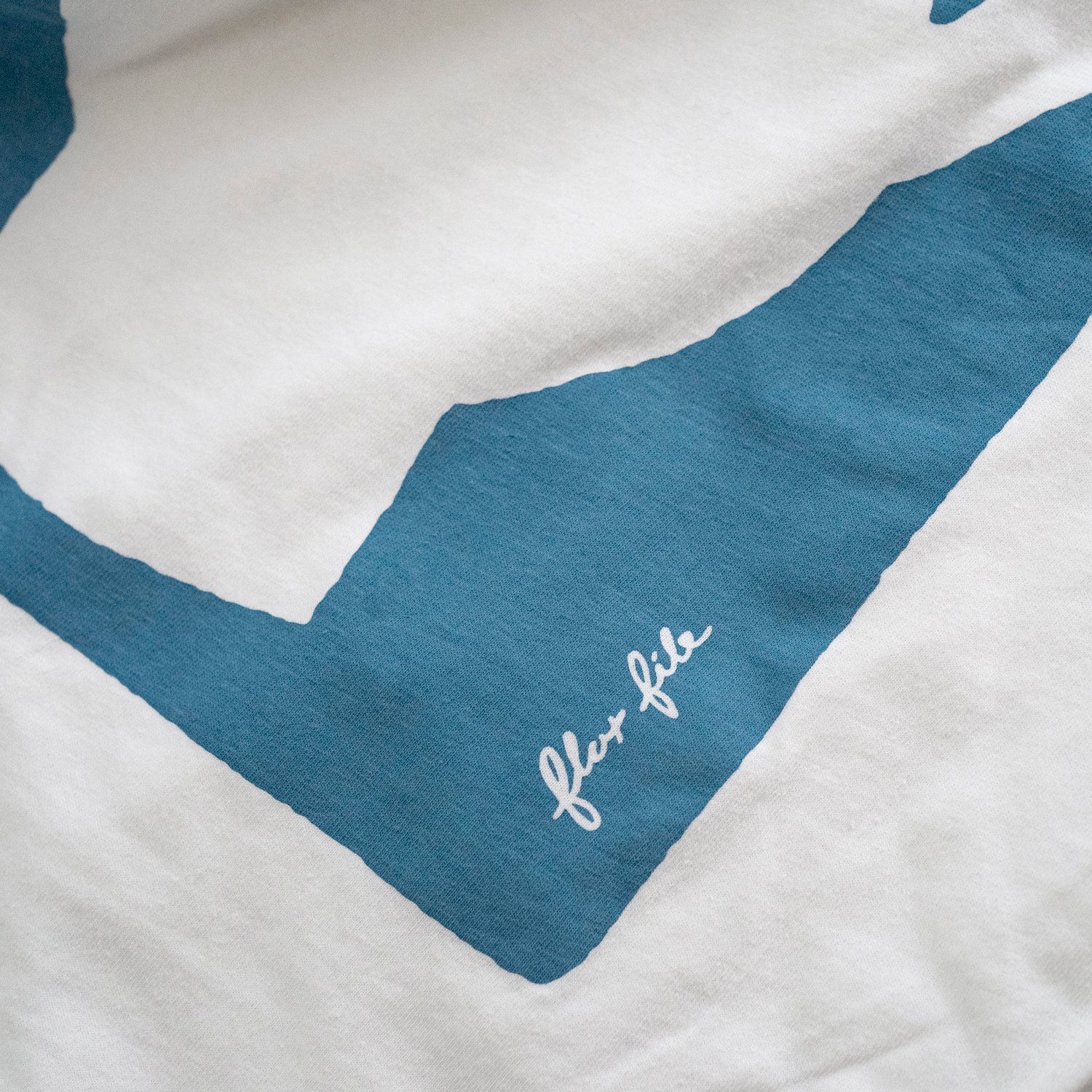 $

45.00

USD
Founded in 1929 by Robert Mallet-Stevens, the French Union of Modern Artists was a movement of decorative artists, designers, and architects who rejected the pseudo-bourgeois leanings and decorative focus of the design movement at that time. The first 20 members were dissidents of the Société des Artistes-Décorateurs, a society of the most respected French decorative artists, architects, and furniture designers of the time. Included in this exodus were Eileen Gray, Charlotte Perriand, and Jean Prouvé, among notable others.
Rejecting the design norms of the times, the Union made a strong proclamation: "We must rise up against everything that looks rich, against whatever is well made, and against anything inherited from grandmother... impose will where habit is not invoked... overcome the habit of the eyes." This proclamation served as the guiding light as members of the Union began exploring concrete, steel and glass as principle materials - serving to highlight design over decoration. By eschewing the overt aesthetic focus of the time, the Union was able to create work where beauty, function, and form could coalesce to create work that could only be described as functional art.
For the life of the group, manifestos and shows were presented to amplify their message. These shows consistently received high praise, especially following the 1937 World's Fair where Perriand, Prouvé, and Marcel Gascoin exhibited some of their early, groundbreaking work. The 1949 Formes Utiles show, by which this t-shirt is inspired, highlighted smaller scale functional forms that continued their message of strong forms with accessible materials and mediums. Jacques Nathan Garamond, a French academic and prolific graphic designer, designed this shows poster keeping with the ideals of the Union by presenting a modernist and reductionist take on the functional forms.