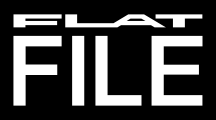 ← Back to Index
From War to Peace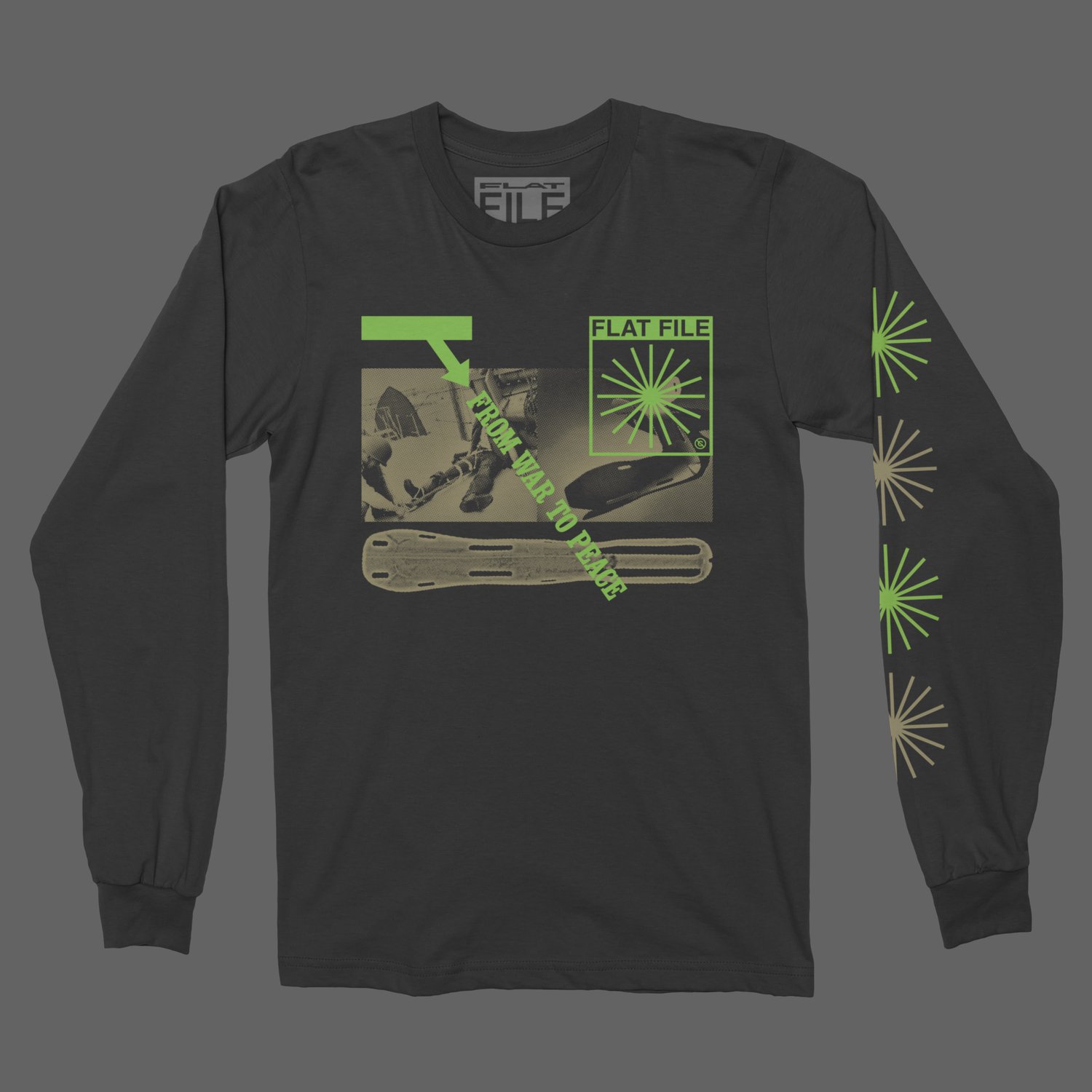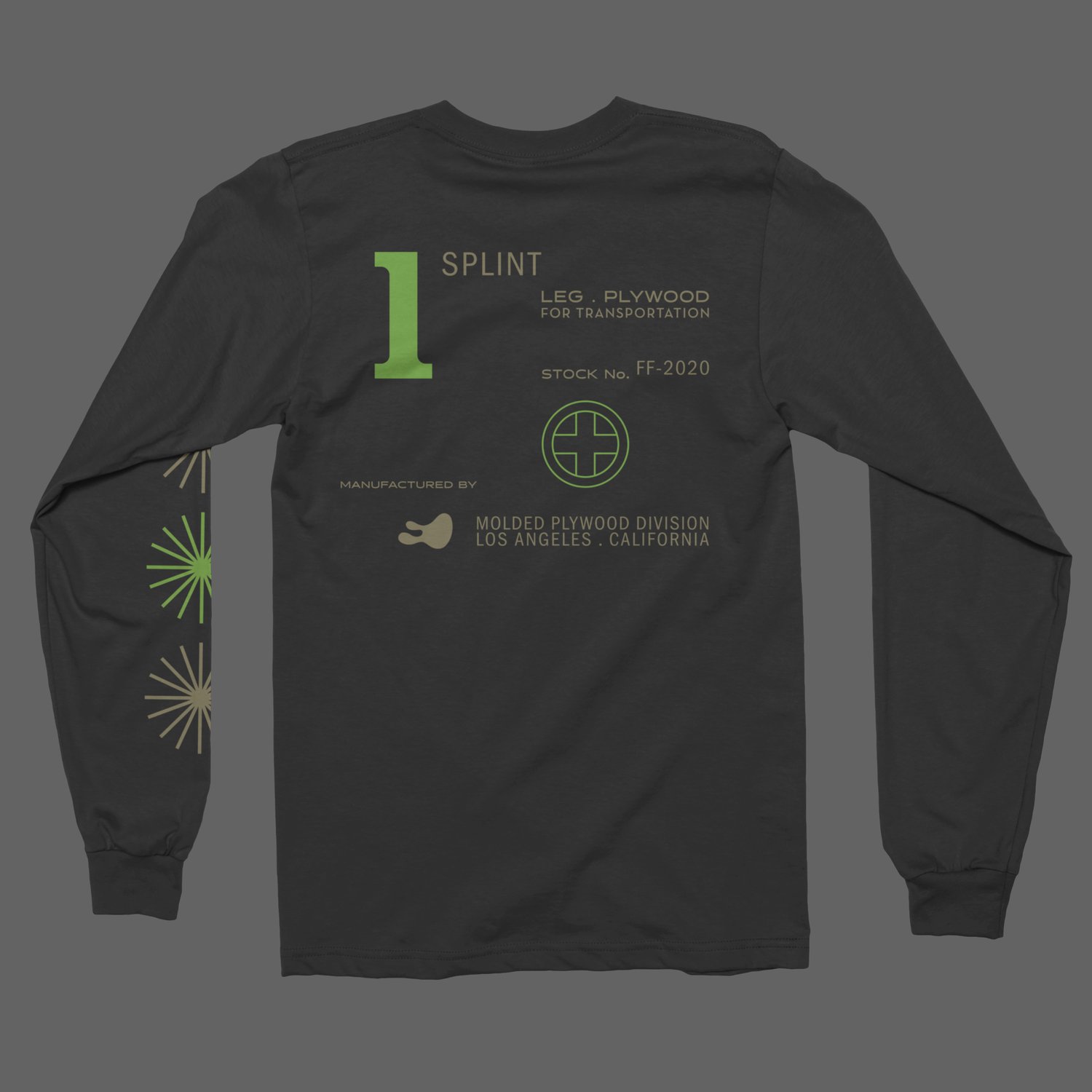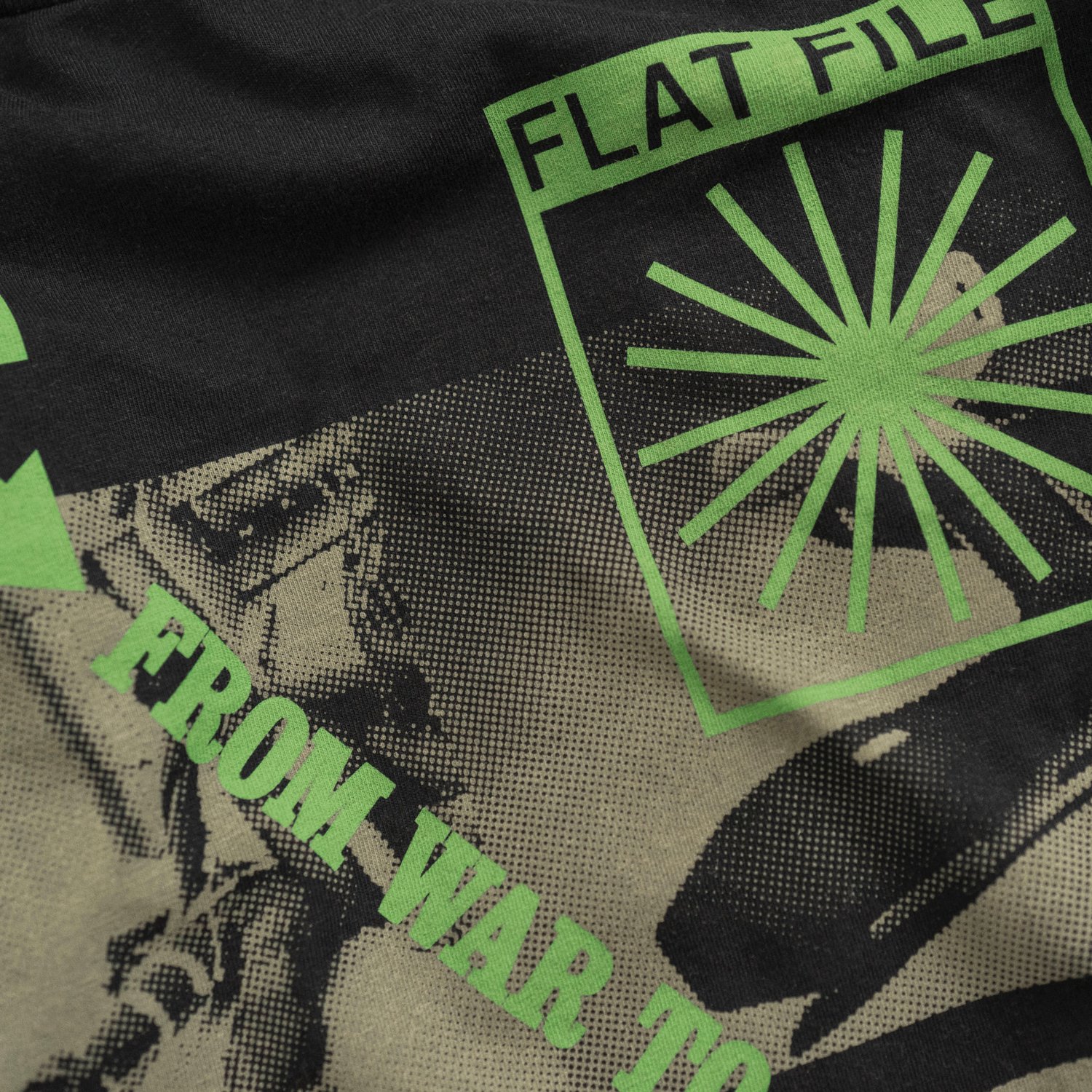 $

55.00

USD
It was 1942, in the heat of WWII, and American medical officers were in need of emergency transport splints. Enter Charles and Ray Eames, the then-burgeoning industrial design couple who would later become a household name for their omnipresent designs. The existing metal splint designs, while holding the limb in place, vibrated with each step of the stretcher bearers - causing additional injury to the wounded soldiers. Upon learning this, the Eameses set out to produce a suitable alternative.
The Eameses opted to use wood for its accessible price and vibration-softening properties. The chosen wood veneers were then bonded together with resin before being shaped in its complex final shape via heat and pressure. Groundbreaking at the time, this process would end up democratizing wood furniture for the modern age. The bent wood process has been, and continues to be, implemented by home goods designers and makers at all levels, from Alvar Aalto stools to the modern Ikea.
The splint was a centerpiece of a 2016 exhibit at the Henry Moore Institute in Leeds titled The Body Extended: Sculpture and Prosthetics. The exhibits curator, Lisa Le Feuvre, noted that the success of the splint was due to the fact that it was "lightweight, it was utilitarian and modular, simple to manufacture and transport in large numbers." The splint's success, over 150,000 manufactured, allowed Charles Eames to quit his dayjob and pursue design full time. His subsequent work with bent plywood, informed by the creation of the split, would lead to the creation of some Eames' most recognizable pieces: the LCW, DCW, and the Lounge Chair. Without the splint, the Eameses might never have gone on to produce the iconic items we know them for today.