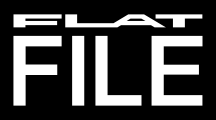 ← Back to Index
The Soul of a Tree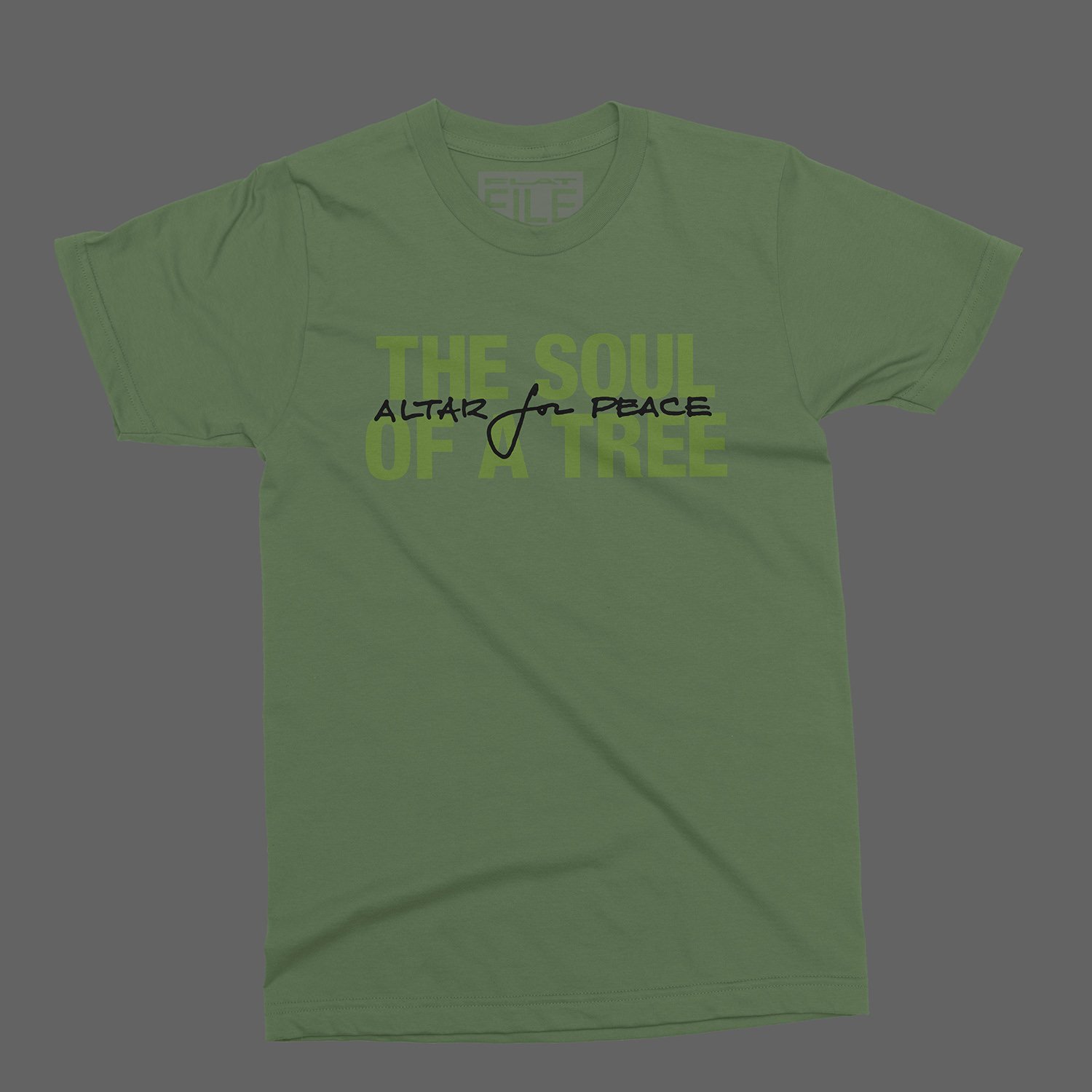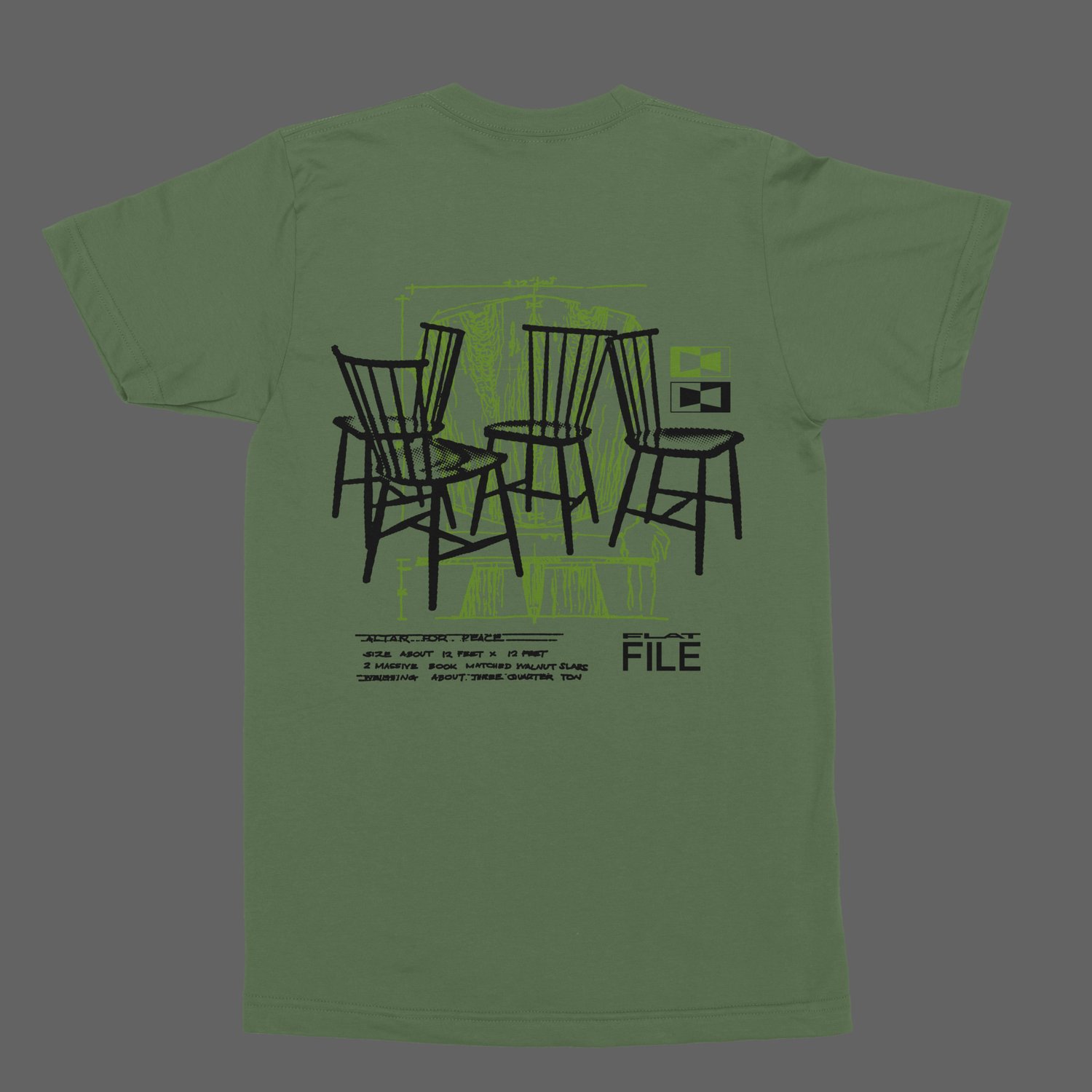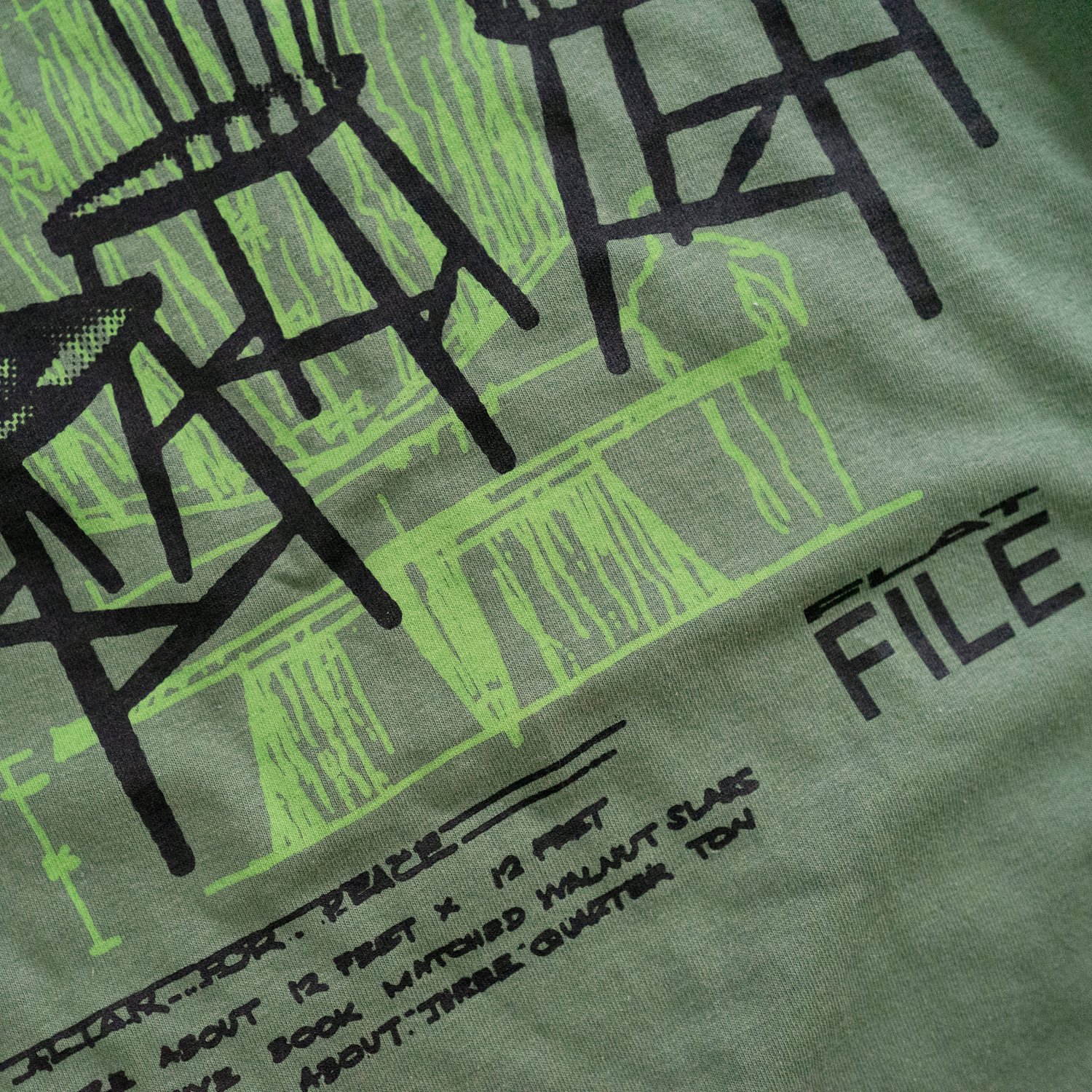 $

45.00

USD
Every piece that George Nakashima crafted during his decades-long career was informed by the log it was made from. He believed every tree and every log had a soul, a soul which he felt he had to maintain and imbue in the piece it was made from. The very essence of each log defined his every cut, every join, and every action, and - in 1984 - the soul of a particularly special walnut log would end up defining the later years of his life. This particular log inspired him to create his series of Altars of Peace, totems which Nakashima believed could be symbols of hope around the world in the midst of turbulence.
George Nakashima was no stranger to tumultuous times. In 1942, soon after the birth of his daughter Mira, he and his family were forced to live in a Japanese relocation camp in Idaho. It was during this time that he discovered woodworking. Despite two degrees in architecture - a Bachelors from the University of Washington and a Masters from MIT - coupled with time spent in Japan, it wasn't until he met Gentaro Hikogawa, a traditional Japanese carpenter, that he learned and trained in woodworking using traditional Japanese tools and joinery techniques. Once freed from the camps, Nakashima's life became dictated by wood.
In the midst of the Cold War, Nakashima (who had seen the ills of war first hand) dreamed of a peaceful world and, in this vision of the future, saw each continent with a safe harbor for peace with one of his Altars of Peace at the center. It wasn't until 1986 that his first Altar of Peace was installed at the Episcopal Cathedral of St. John the Divine in New York City. The following four years of his life, before his death in 1990, were focused on conversations with the Soviet Union to find a location for his second Altar. Sadly, he passed away in 1990 leaving his goal unachieved. Irene Goldman, a human rights advocate from America, set out to complete his work with Russia and finally had the second Altar placed in the Russian Academy of Art in Moscow. A third Altar was then placed in India. Today, his daughter Mira continues his work and runs his workshop in New Hope, PA while continuing to push for placements of his Altars of Peace.